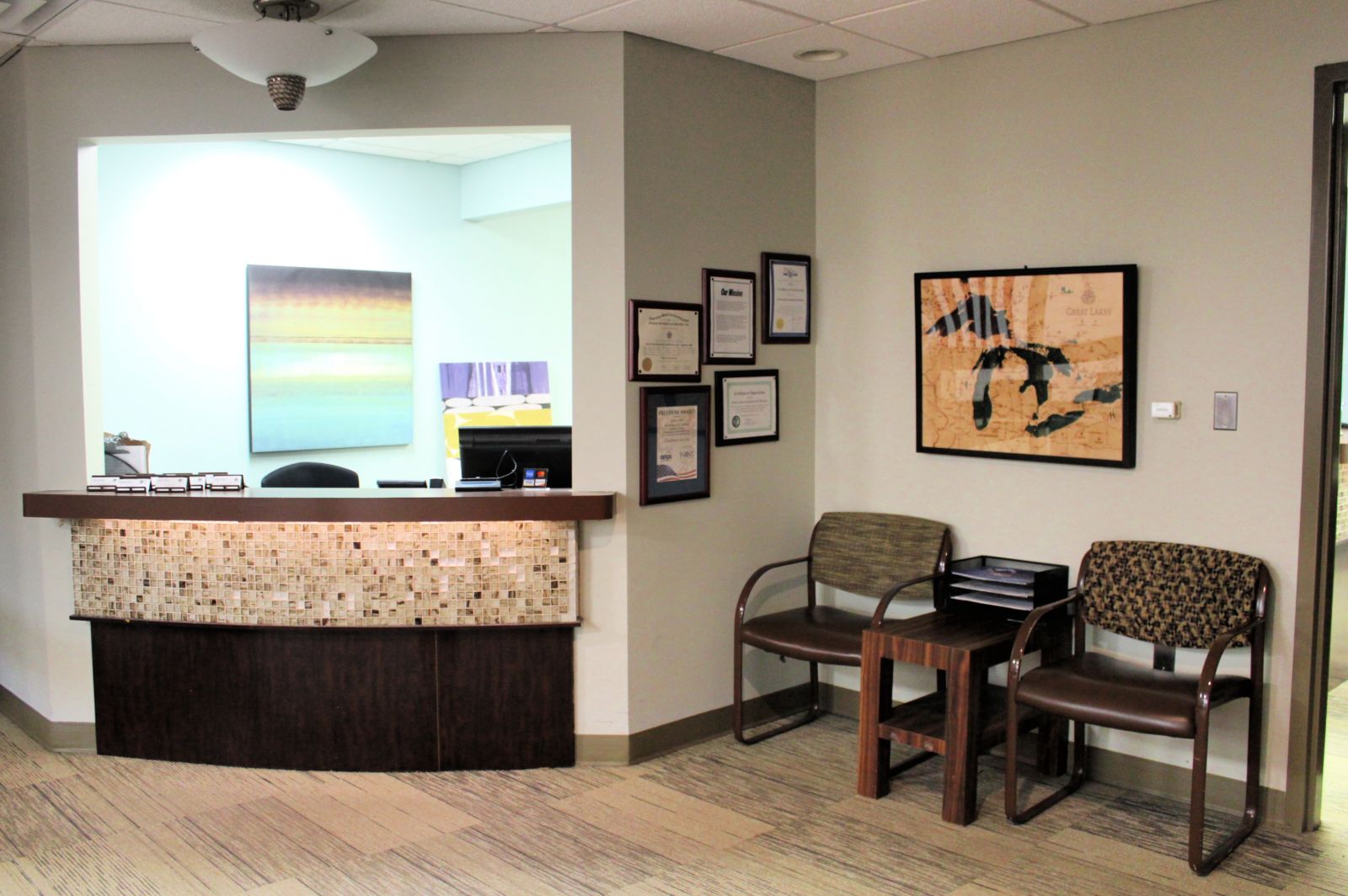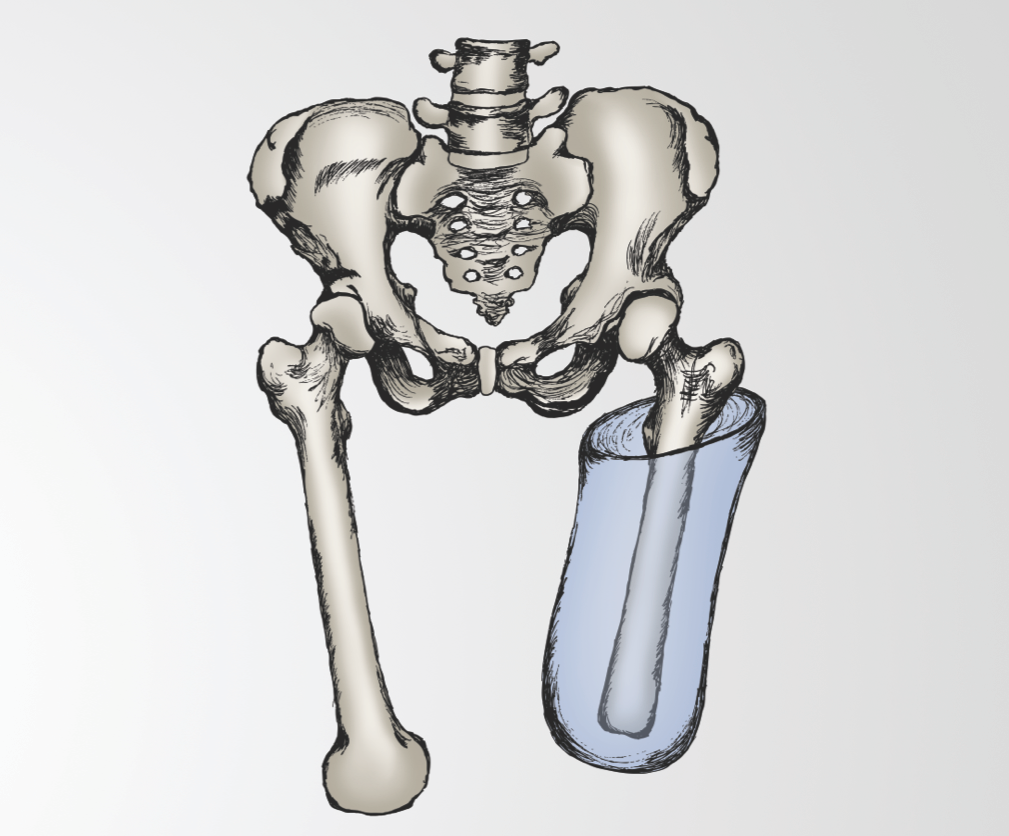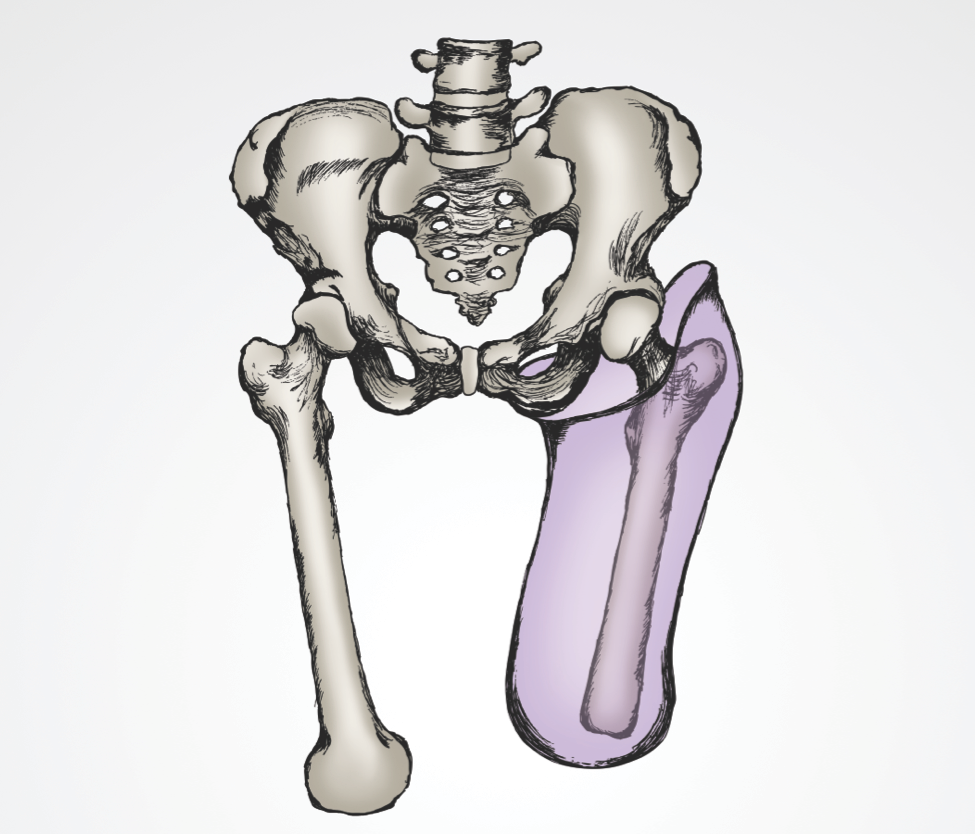 Looking For A New Career?
Open Position for a CF-o (Certified Fitter of Orthotics).
We are currently searching for a new CF-o to add to our team! We are willing to cover the cost of the ABC certification process, and train from the ground up. Per the ABC accreditation website Acclaim, "An ABC Certified Fitter-orthotics is a health care professional specifically educated and trained in the provision of certain orthoses. This includes patient assessment, formulation of a treatment plan, implementation of the treatment plan, follow-up and practice management. An ABC Certified Fitter-orthotics is competent to practice orthotics within a scope of practice specific to fitting certain custom fitted, prefabricated and off-the-shelf orthoses. "
Training will include:
• Pre-certification education course
• 1,000 hours of patient care
• Certification Exam
High School Diploma, GED, or equivalent is required.
Contact us at 734-528-5200 for more information, or submit your inquiries along with your resume to DeAnna@GreatLakesPandO.com!
Clinical Affiliation
Great Lakes Prosthetics and Orthotics is a clinical affiliation site for Eastern Michigan University's Orthotics and Prosthetics Master's Program. This allows GLPO to help train the next generation of prosthetics and orthotics professionals.
American Board for Certification in Orthotics, Prosthetics, and Pedorthics
​ABC​ is the comprehensive credentialing organization whose mission is to establish and advocate for the highest patient care and organizational standards in the provision of safe and effective orthotic, prosthetic and pedorthic services.